Document Scanning And Imaging Services In Palm Springs, CA
ScanEx Imaging is a leading document scanning company providing on-site and mobile document scanning to businesses in Palm Springs, California. Our expertly trained and HIPAA compliant document scanning teams, guarantee that your documents are picked up, secured, prepped, scanned and converted into the digital format you need quickly. We can capture and save images in large format, blueprint scanning, OCR and PDF redaction, full color, grayscale & black and white simultaneously using our state of the art scanning technology and equipment for your business located in the city of Palm Springs, CA.
Convenient On-Site Mobile Scanning In Palm Springs, CA
Does your company have sensitive, important or fragile documents that cannot be transported to us? No problem! We provide fast, secure and convenient on-site and mobile document scanning services for many of our clients in Palm Springs.
Our team has over ten years experience scanning documents on-site. All employees are HIPAA trained and certified and work under confidentiality agreements to protect our clients. In addition, our entire staff undergoes criminal background checks to ensure you can safely welcome us into your office to scan your documents..
Palm Springs Document Scanning Services Near Me
When you are looking for document scanning services near you in Palm Springs, CA look no further than ScanEx Imaging. We offer affordable prices, exceptional customer service, and world-class scanning and imaging services to suit all your needs.
Palm Springs, CA Bulk Document Scanning Services
We specialize in high volume, bulk document scanning. We can transform your collections of paper and stored files into text-searchable digital images in no time. No more file cabinets, off-site storage or wasted time thumbing through piles of paper to find what you're looking for to modernize your office and make your staff more efficient.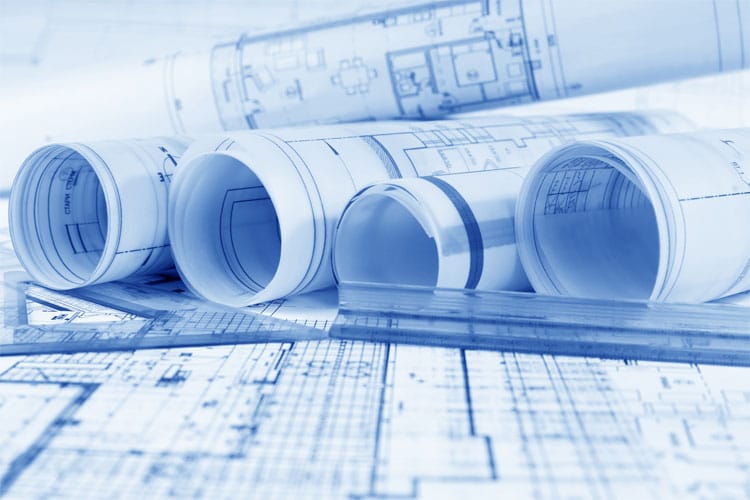 Large Format & Blueprint Scanning Service In Palm Springs, CA
Everything from blueprints to engineering drawings can be scanned and digitized by our team in Palm Springs so you can easily access and share with ease across your organization. We understand the importance of capturing the data correctly for use in CAD, GIS, and EDMS systems and will work with your team to ensure that you're able to retrieve the necessary data from your large format documents and blueprint documents fast.
Palm Springs PDF Redaction & OCR Recognition Service
Whether you need to exclude sensitive data from scanned documents with PDF Redaction or locate specific data within a document immediately using OCR Recognition, we can assist. With PDF redaction we can remove confidential or private client information, such as social security numbers or if you need images typed, handwritten or printed text converted into searchable text our OCR recognition service is precisely what you need.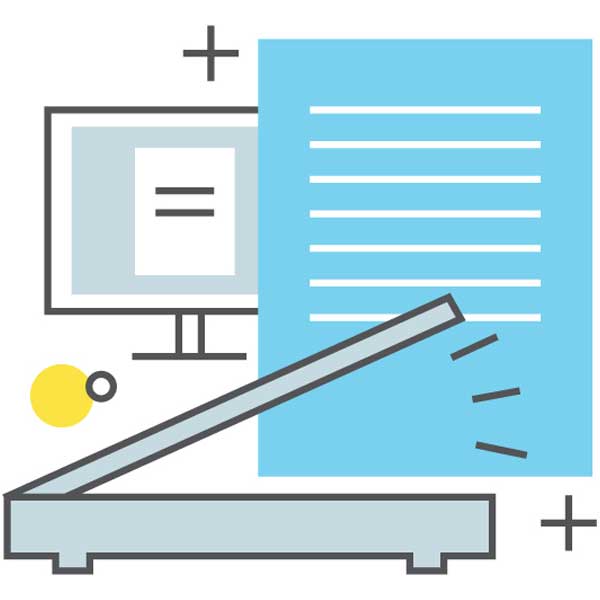 Types Of Documents We Scan In Palm Springs
Regardless of what type of paper documents you have, we can expertly scan them to electronic format. We have a variety of different scanners enabling us to handle all kinds of documents.
✅ All Paper Documents
✅ Medical Records
✅ Legal Documents
✅ Engineering & Architectural Drawings
Document Scanning Process For Palm Springs, CA Clients
We provide an easy and secure transition from paper documents to digital files that can then be used to share, search and access information quickly, and work with other software applications.
We Pick Up Your Documents
Our team will transport your documents to our secure facility, or we also offer on-site document scanning at your Palm Springs, CA location.
Prepare & Scan Documents
We prepare your documents to be scanned by organizing, removing staples, etc. and then feed them into our fast, highly accurate scanners.
Save & Deliver Your Digital Files
After several quality control checks for accuracy, we deliver your new digital files along with your originals, or we can shred your originals if needed.
Benefits Of Going Paperless With ScanEx Imaging For Your Palm Springs, CA Business
✅ Save time, money & space with newly digitized electronic documents
✅ Access and retrieval of all of your critical data with just an email to corporate
✅ Share important documents easily and safely
✅ Improved customer service and increased productivity
✅ Reduced clutter and more efficient use of office space
✅ Peace of mind knowing your important data is secure, protected & compliant
Contact Us For a FREE Quote Today!