Large Format Scanning & Blueprint Scanning Service
ScanEx Imaging can scan images of large format documents, wide documents, engineering drawings, blueprints, plans, maps and more.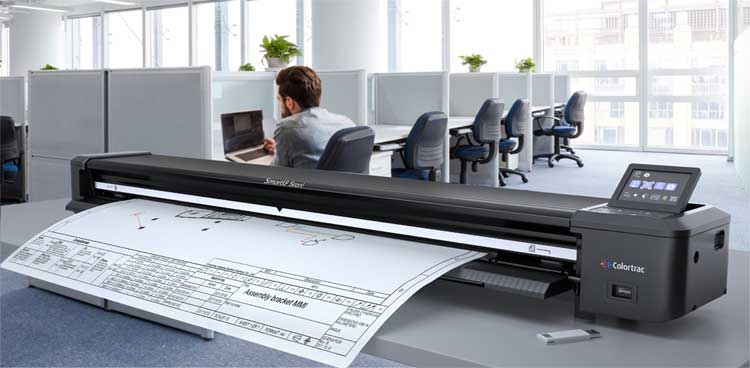 Convert Your Large Format Documents to Digital
Once scanned and indexed, your large documents can easily be accessed and shared without effort. Everything from blueprints to engineering drawings can be scanned and digitized by our team.
Our Experience Scanning Large Format Documents
We have worked for a variety of companies in various industries including, but not limited to: utilities, manufacturers, education, medical, construction & municipal agencies. Regardless of what your company does, we have the expertise & equipment to scan all of your documents.
Indexing Wide Format Images
We understand how scanned images can be used in CAD, GIS and EDMS systems and the importance of capturing information in a way that enables you to manage your electronic documents with ease.
Our operators are trained in capturing and indexing descriptive information and revision dates from the title block of drawing scans or anywhere else on the surface of drawings, maps, and blueprints. This data will enable you to catalog all of this newly scanned information.
This process makes all of your large format documents easily accessible. We will work with your team to ensure that you're able to retrieve the documents needed, quickly and efficiently.
Large Format Document Services We Provide
If you do not see your large format document type listed below, please do not hesitate to give us a call or send us an email with any questions you have regarding your important project.
✅ Engineering Drawing Scanning
✅ Architectural Drawing Scanning
✅ Blueprint Scanning
✅ Map Scanning
✅ Project Plans Scanning
✅ Survey Scanning
✅ Poster and Painting Scanning
Document Scanning Process
We provide an easy and secure transition from paper documents to digital files that can then be used to share, search and access information quickly, and work with other software applications.
We Pick Up Your Documents
Our team will transport your documents to our secure facility, or we also offer on-site document scanning at your location.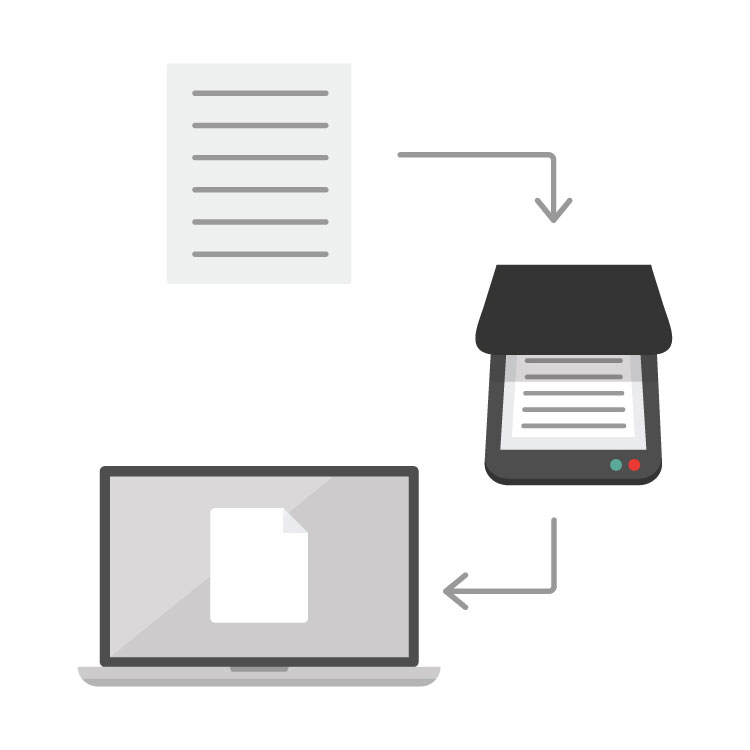 Prepare & Scan Documents
We prepare your documents to be scanned by organizing, removing staples, etc. and then feed them into our fast, highly accurate scanners.
Save & Deliver Your Digital Files
After several quality control checks for accuracy, we deliver your new digital files along with your originals, or we can shred your originals if needed.
Benefits Of Going Paperless With ScanEx Imaging
✅ Save time, money & space with newly digitized electronic documents
✅ Access and retrieval of all of your critical data with just an email to corporate
✅ Share important documents easily and safely
✅ Improved customer service and increased productivity
✅ Reduced clutter and more efficient use of office space
✅ Peace of mind knowing your important data is secure, protected & compliant
Contact Us For a FREE Quote Today!