Document Scanning Services
We have scanned millions of documents at our ScanEx Imaging secure document facilities and on-site at our client's business locations. When you need world class secure document scanning services we are your #1 option.
Contact Us For a FREE Quote Today!
Our Fast Secure Bulk Document Process
Step 1 DOCUMENT Scanning PICKUP
ScanEx Imaging picks up your documents for scanning or conducts onsite document scanning services. Depending on your situation we can take your documents to our secure facility in Southern, CA set up a temporary workspace at your location. There is no job too big or too small for ScanEx Imaging.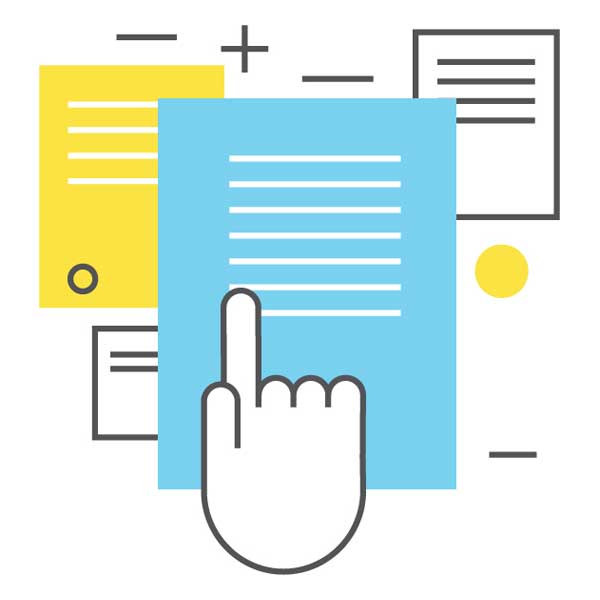 Step 2 Scanning Services PREP
The most vital step to document scanning is the preparation. Making sure the documents being scanned are free of all creases, staples, paper clips, or other obstructions is key to having the perfect digital images.
Step 3 DOCUMENT Scanning
After preparation, all documents are fed through one of our state of the art, high-speed document scanners that are operated by trained professionals. To ensure high-quality images, we correct all imperfections and have quality checks before any projects are indexed and saved.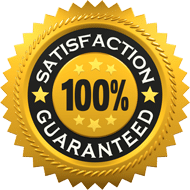 The ScanEx Imaging Guarantee
At ScanEx Imaging we guarantee that you will be happy with the work we do for you. Our experienced scanning team is here to ensure that your documents are secured, prepared properly, quickly scanned, and then converted into electronic images in PDF, TIFF or any other format you need. Ask us how we can customize our document scanning process to meet any unique or custom requirements.
On-Site Document Scanning
We scan documents for a wide variety of industries. Over the years we have encountered many businesses that have either extremely fragile, one-of-a-kind documents, or confidential documents. To ensure the safety of your valuable documents, we offer on-site scanning. Some of our largest jobs have been performed on-site at client facilities.
Oversized Large Format & Blue Print Scanning
ScanEx Imaging can scan images of large format documents, wide documents, engineering drawings, blueprints, plans, maps and more. Once scanned and indexed, your large documents can easily be accessed and shared without effort.
PDF Redaction and OCR Recognition
If you need the items on your scanned documents to become searchable with Optical Character Recognition (OCR) or if you need us to take specific information off of your recently scanned documents with PDF Redaction to ensure confidential or private client information is kept private we can do this for you.